How to pay to payoneer? How many ways can I pay payoneer?
When you send a payment request to the customer through the payneer account, there are many payment methods for the customer to choose from.According to the customer's country or region, payoneer platform provides customers with up to three options: e-check, local bank transfer and credit / debit card.
outline of online payment by Credit card
1. The customer clicks the "pay now" button in the payment request email you sent them.
2. Select "credit card" from the payment method list of payneer platform.
3. The customer inputs the payment amount, credit card number, credit card validity period and CVV code.
Credit or debit card online payment steps
The customer buyer clicks the "pay now" button in the payment request email you sent them.
Select "credit card" from the payment method list of payoneer platform.(Below picture)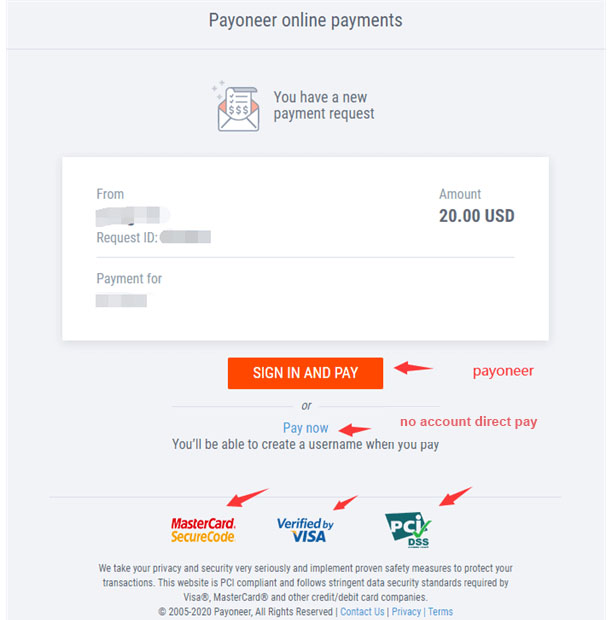 Payment by Credit card payment 3% Fee paid by payer (Below picture)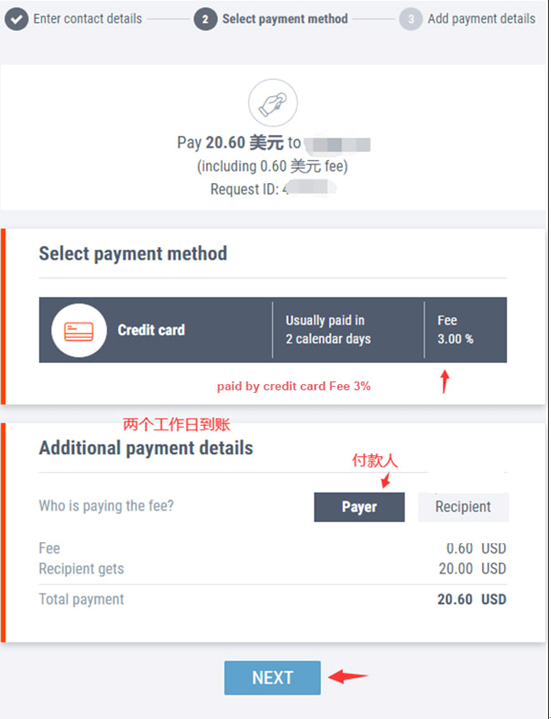 inputs the payment amount, credit card number, credit card validity period and CVV code.(Below picture)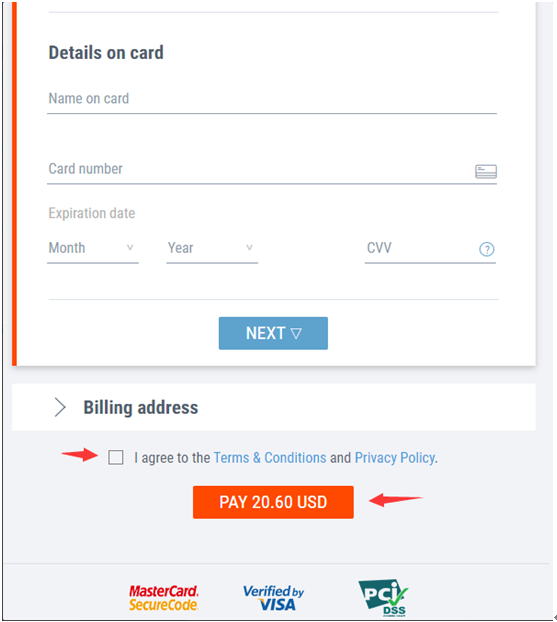 Done